7 Compelling Reasons to Partner with a Real Estate Agent for Your Luxury Home Sale
Selling your luxury home is no small feat. To ensure a smooth and successful transaction in the high-end real estate market, here are seven compelling reasons why having a seasoned real estate agent like Irit Naymark in your corner is an absolute must.
Unparalleled Home Selling Expertise: The luxury real estate market demands specialized knowledge and experience. A trusted Luxury real estate expert possesses a deep understanding of the intricate nuances that come with

selling high-end properties

. Whether your luxury property is in Miami, New York, Los Angeles, or any other prestigious location, an expert like Irit Naymark can guide you through every aspect of the selling process with confidence. What sets us apart is our global presence and extensive network of affiliations. With offices in key luxury markets worldwide, we can seamlessly connect you with a local expert who understands the unique dynamics of your specific location. So, whether your luxury property graces the skyline of a bustling city or offers a tranquil oasis by the coast, you'll have access to a seasoned professional who can provide tailored guidance and insights.
Strategic Pricing Strategies: Your primary objective as a seller is to obtain the best possible price for your luxury property promptly. While you may have a ballpark figure in mind, a real estate agent like Irit Naymark leverages her expertise to set an accurate market-driven price. She analyzes recent sales of comparable properties in your vicinity to arrive at a competitive listing price. With 18+ years of expertise, Irit specializes in Miami's luxury real estate, ensuring you receive top-tier service and precise pricing strategies in

Sunny Isles

,

Bal Harbour

,

Aventura

, and beyond.
Marketing Exposure and and Extensive Professional Networks: Luxury expert real estate agents wield an expansive web of industry connections, nurturing relationships with a cadre of trusted professionals spanning contractors, home repair experts, staging companies, title agencies, landscapers, and more. Access to this network, whether as a buyer or a seller of a luxury property, streamlines processes and lays the groundwork for future real estate ventures. Aligned with esteemed entities these agents unlock a global network affording unparalleled marketing strategies. Leveraging platforms such as

Christie's International Real Estate's Magazine

, the Wall Street Journal, Mansion Global, and MarketWatch, these agents ensure heightened exposure, maximizing a property's appeal among global buyers. Through collaborative efforts with renowned Global Brand, they not only facilitate property sales but also create opportunities for the sale of art and luxury items, employing strategies like Inspired Design, Online Exposure, Social Media, Christies Auction House Sales gallery Presence, Effective Print Marketing, Public Relations, and Website Listing Syndication to amplify the property's visibility across diverse channels. As an affiliate of Christie's, Irit confidently leads the way, ensuring exclusive access to all essential elements for an exhilarating and successful real estate endeavor.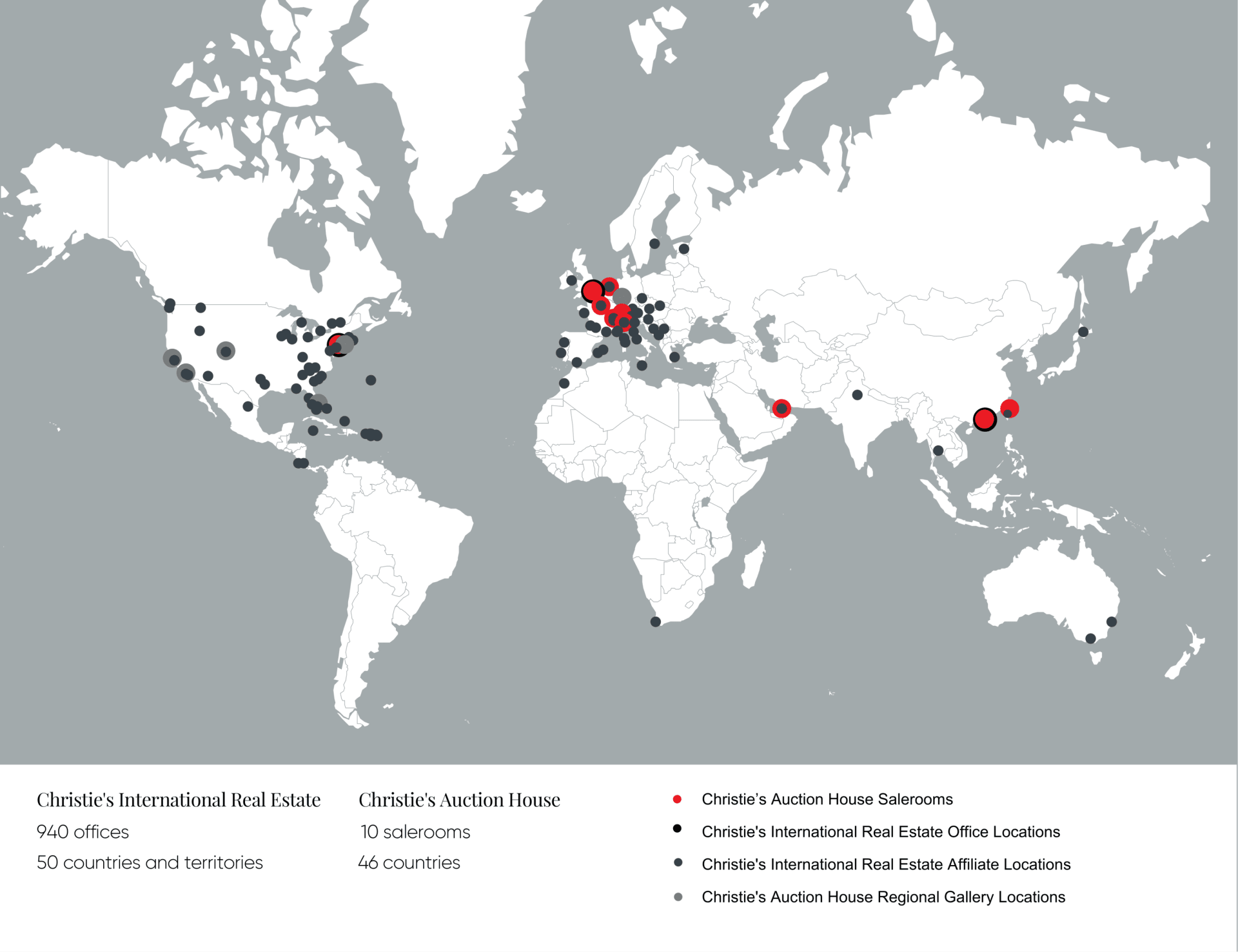 Home Staging Expertise: Presenting your luxury property in the best light is paramount. A proficient real estate agent like Irit Naymark can either stage your home herself or collaborate with

professional stagers

to enhance its appeal to potential buyers. While professional staging incurs additional costs, the results are often well worth the investment. Additionally, Irit orchestrates private showings, open houses, and liaises with appraisers, inspectors, title agents, and notaries, ensuring a seamless transaction process.
Mastery of Complex Transactions: Luxury real estate transactions often entail intricate details, such as home inspections and the understanding of unfamiliar nuances. Real estate agents are well-versed in these complexities and can facilitate communication between loan officers, underwriters, and other parties involved, ensuring that you remain organized and well-informed throughout the transaction.
Streamlined Paperwork Handling: The sale of a luxury home necessitates copious amounts of paperwork, including listing contracts and tax information. Mishandling these documents can impede the selling process. Enlisting the services of a professional real estate agent like Irit Naymark ensures that all paperwork is meticulously managed, safeguarding a smooth and successful transaction.
Expert Negotiations and Closing: When it comes to negotiating an offer on your luxury property, experience matters. A real estate agent like Irit Naymark serves as your skilled negotiator, safeguarding your best interests throughout the deal. In contrast, navigating these negotiations on your own can be daunting, as buyers often have their own real estate agents who are seasoned negotiators.
In conclusion: partnering with a real estate expert like Irit Naymark is akin to having a trusted advisor by your side. Beyond setting the right price, she consults with no obligation, managing complex negotiations, handling intricate paperwork, and ensuring a seamless closing process. This collaboration is instrumental for maximizing interest, exposure, and ultimately, achieving the highest possible selling price in Sunny Isles, Bal Harbour, Aventura, and beyond. At Christie's International Real Estate, we offer unparalleled market insight to help sellers determine the optimal pricing strategy for a profitable and expeditious sale.